This recipe is going to surprise you and delight you, at the same time. The Amish Onion Fritters are slightly similar to Corn fritters. They are easy to make, have a wonderful onion flavor, and will make others smile broadly. Once you try these cheesy onion fritters, you are never going back to plain onion rings.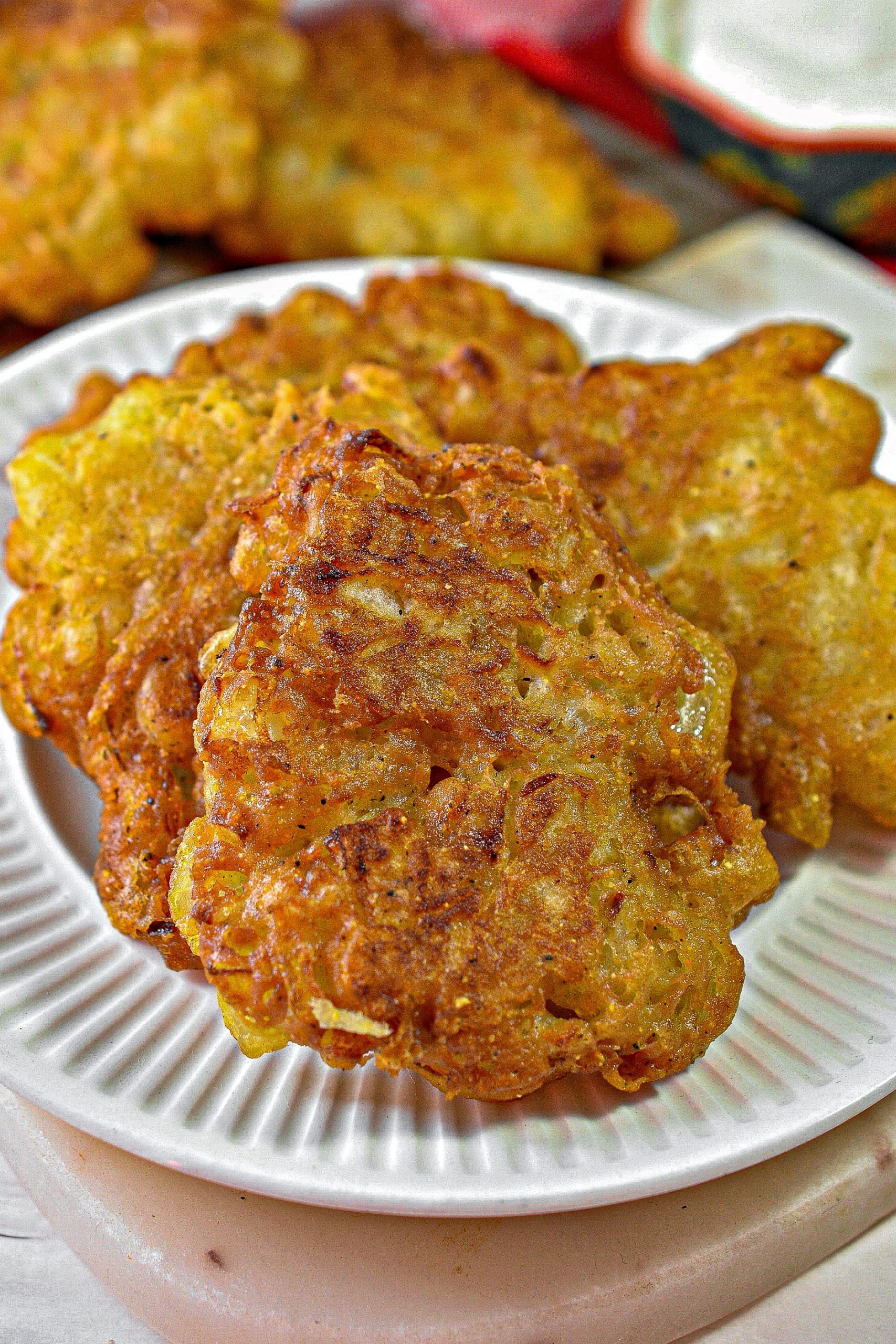 The Amish Onion Fritters taste so delicious and cheesy, it is going to easily become your new favorite.
NOTE: By saving this recipe, you agree to join our weekly recipes newsletter.
These little treats make a perfect appetizer or even a side dish. They are perfect for potlucks, picnics or any reason to gather people together. You could use a variety of dipping sauces with these, or eat them plain.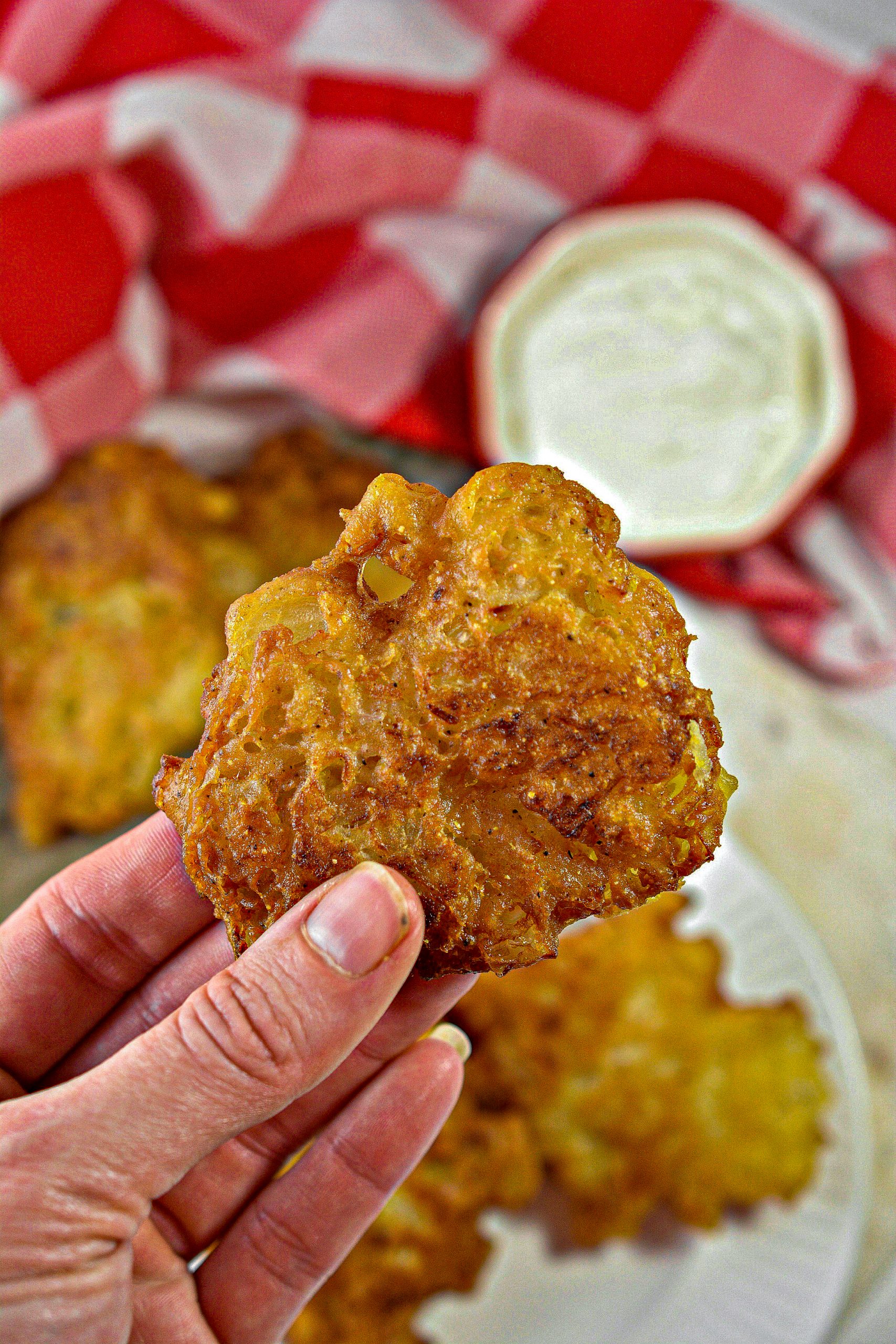 They make a great afternoon or evening snack too.
When to Make This Amish Onion Fritters recipe
Continue Reading in next page